Made To Measure Curtains
Silverstone, Northampton, Northamptonshire
---
Are you looking for made to measure curtains in Silverstone and the surrounding areas. We can help you find the perfect curtains for homes throughout Silverstone, Northampton and Northamptonshire.
Our team come highly recommended; with over 25 years of experience, our experts can create curtains of all shapes and sizes for you. We use the finest fabrics and work based on the highest industry standards.
All areas of our work are full of highly-skilled specialists in order to create the blinds and curtains of your dreams. We love making our products beautiful and unique.
From start to finish, we are pleased to help you - feel free to email or call us. Our years of experience are sure to help you in no time.
It's in our customers' rights to be met with efficient, quality services. No matter what you need installing, we are happy to have our customers' backs.
We'll need to take measurements and choose a lovely, complimentary fabric for the interior of your home. We have a large selection of attractive textiles in a variety of price ranges.
We have curtain samples on hand at all times. We can produce curtains out of any fabric you see on the internet, however, certain designer fabrics might be difficult to get for non-trade customers.
We strive to install beautiful curtains at competitive prices; our personal service and designer fabrics are made to measure.
We measure curtains and blinds to make sure we provide a wonderful job for you. We not only have an extensive range of bespoke curtains, but we also have soft furnishings, free measuring and local advisors to make sure your choice is superb.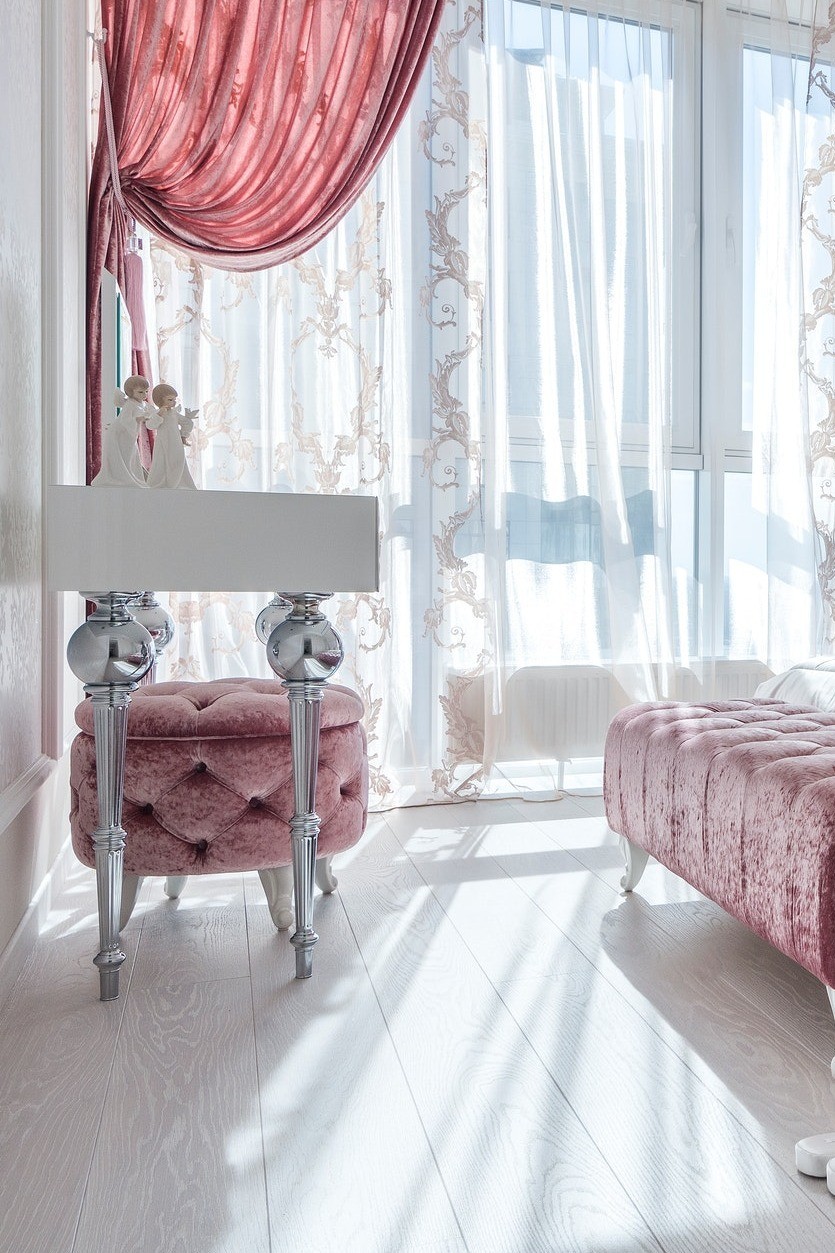 MEASURING SERVICE
We personally guarantees your pleasure during the whole curtain design process.
Every stage of the process, from advising and measuring through design, production, and installation, is scrutinised and qualified to provide only the highest quality results.
We measure blinds to fit your exact needs. We offer homeowners the most efficient measuring service available.

Our soft furnishing expert can give an unrivalled, comprehensive bespoke curtain design service since it is officially linked with Europe's best quality, finest fabric suppliers.
Our curtain makers have more than 25 years of expertise. There is no such thing as a difficult, complex or uncommon job.
Feel free to browse through our curtains, blinds and shutters.
Our passionate team of specialists love designing curtains for all the family; we can transform any room into the space you want it to be.
Don't hesitate to ask for advice - we offer a wealth of knowledge and experience to help you.
Our measurements are precise and are made to have a long-lasting future in your home.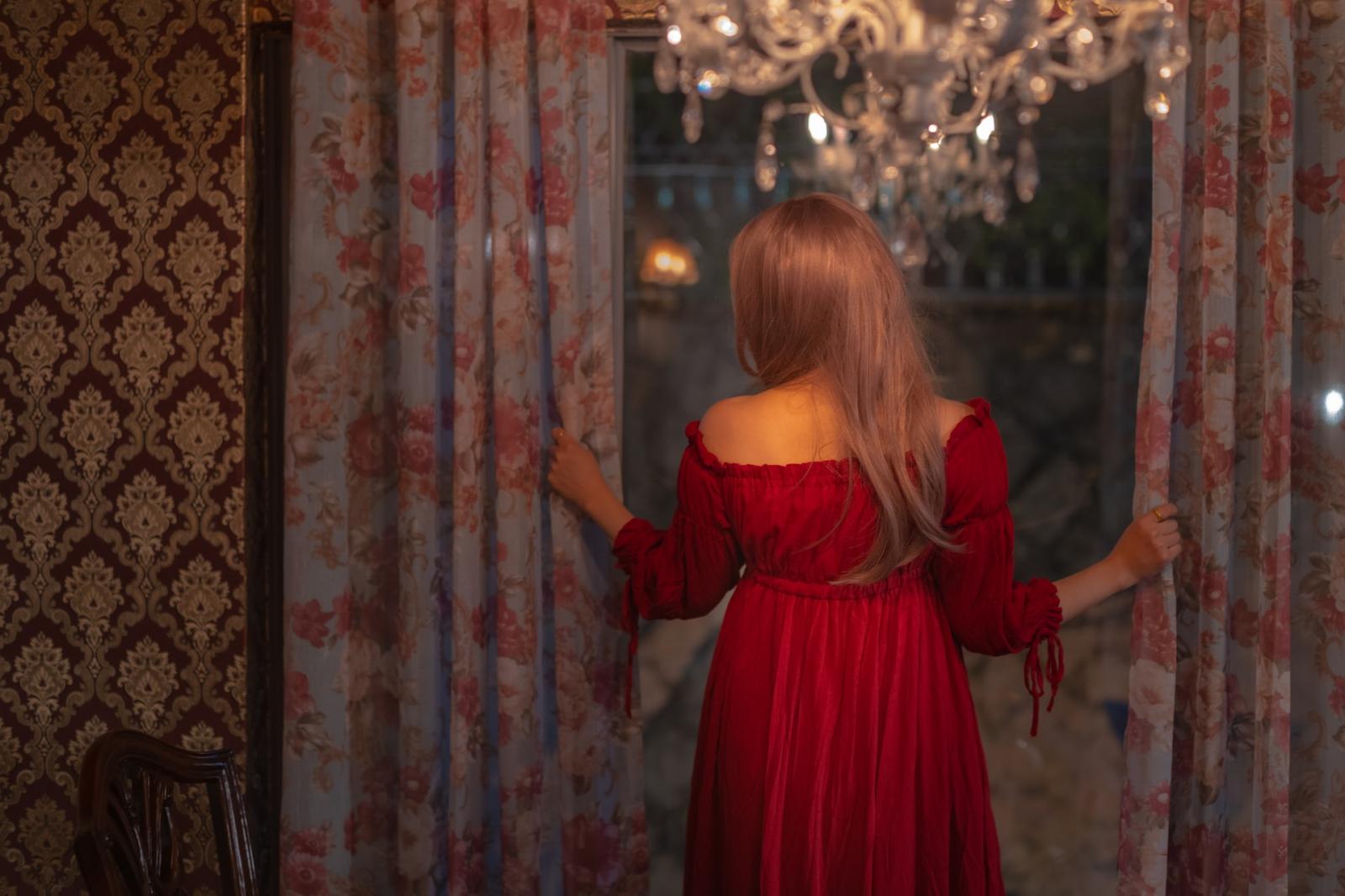 Our designers can fill any requirements you have and deliver quality detail. We can discuss any length you want for your curtains - our commitment and support for our clients is immeasurable.
We want our curtains to serve as an inspiration to homeowners; any colour - warm or cold - can make your room look and feel spectacular. With our curtains, you won't be stuck filling the room with lampshades to get a little light as all our products are designed to let in natural light. If you don't believe us, just look through our website!
Quality Manufacturing
Fabric is not created equal, and the level of talent necessary to create vast, sophisticated curtain patterns is not insignificant.
Our suppliers will ensure that your curtains are made of high-quality fabric and are easily accessible. Each design is delicately made and meticulously measured.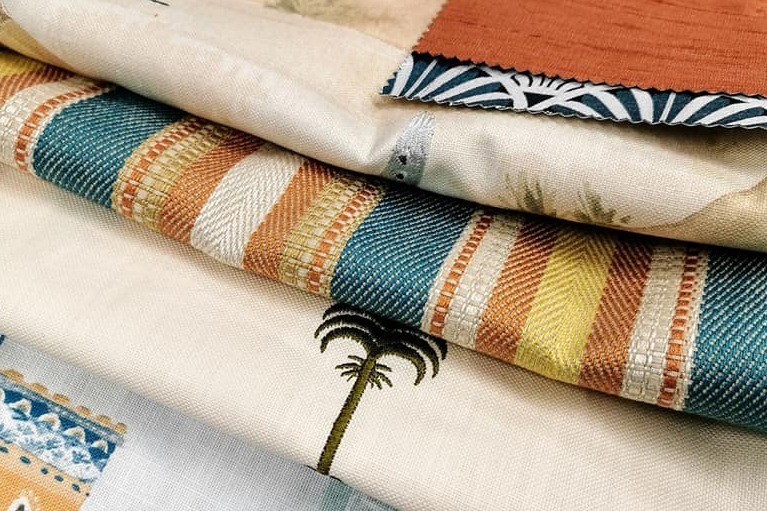 Consultation
Northampton and the neighbouring regions, including Kettering, Corby, Bedford, Northamptonshire, Milton Keynes, Wellingborough, and others, are served by us. Please do not hesitate to call or email us if you are unclear about what you want, if you are simply seeking ideas, or if you would like a consultation on the cost of a project.
Book today to receive a free consultation, and we'll provide and ensure a beautiful, perfect fit. We can work with your budgets and bring a lending hand to bring your living room or kitchen to life. You can choose how your home looks by viewing our unique fabric - we care about your interior; to find your perfect set of curtains, get in touch with us.

For you to try, we have a large assortment of designer fabric books, hangers, and samples.
Let us know if you have a certain fabric in mind or if you'd like to learn more about the designer textiles we use. It is critical to choose the right curtain fabric for your space.
You can choose from a range of contemporary and traditional fabrics - from Roman to Venetian.
Our doors are always open for you to visit; our curtains are always made with the finest quality.
We want our style of curtains to match and complement your house - if you'd like to talk through your ideas, don't hesitate to book an appointment with us.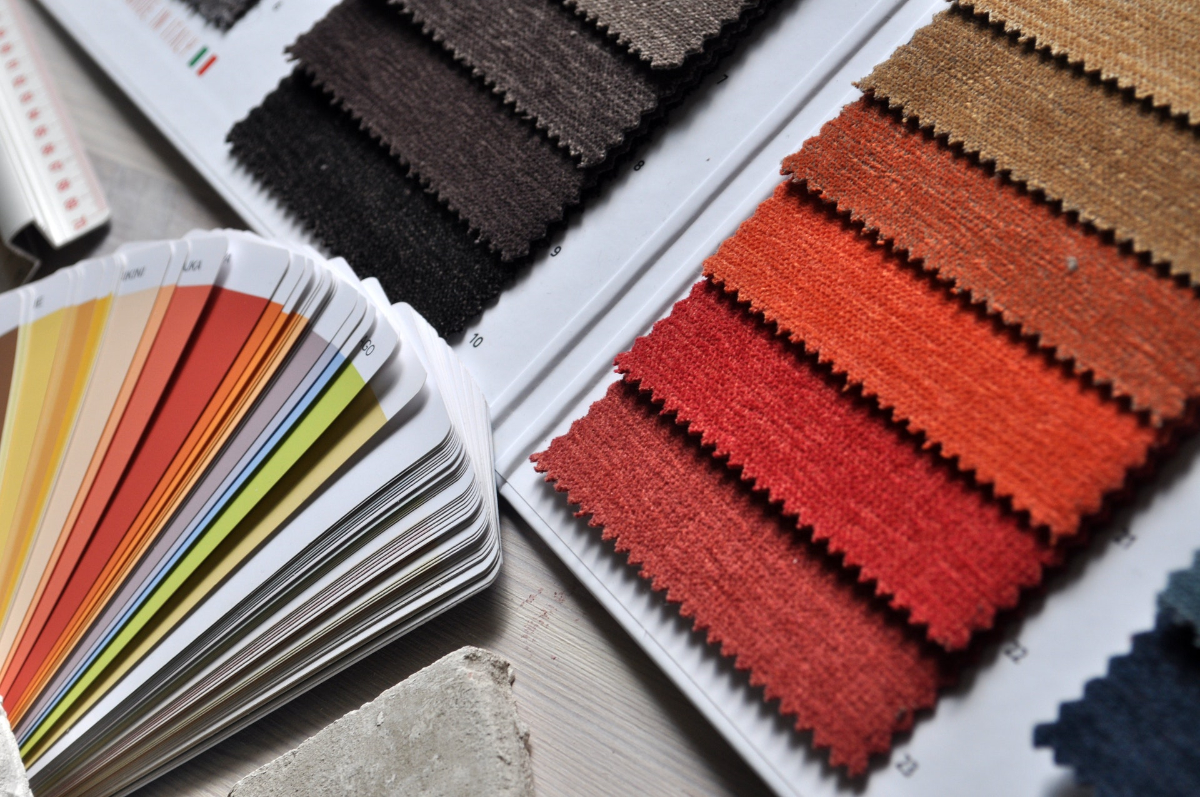 Fitting
Please let us know if you need your curtains or roman blinds fitted and dressed. Depending on your window design and requirements, we install all types of curtains with poles or tracks, as well as roman blinds, either inside or outside. We provide a huge range of made to measure curtains, new curtains and blinds.
We provide curtains, blinds and shutters for windows in and around Northampton, including Milton Keynes.
Fitting is always carried out by a professional tradesperson. We provide the best service and fabrics available to suit your requirements.
Our services can always be contacted via phone and email to let our customers share their ideas.
Our large selection of blinds, curtains and shutters are sure to make your room look fantastic! Our business thrives on our customers' satisfaction.
We make sure to fit your curtains, blinds and shutters to the highest standards - kitchen or showroom, our installation and fitting process is unbeatable.
With our fitting service, we are quick, reliable and let you sit back and relax on the cushions - we like our customers to put their feet up and relax as we take care of everything.
Our made to measure blinds, shutters, and curtains are sure to leave you impressed.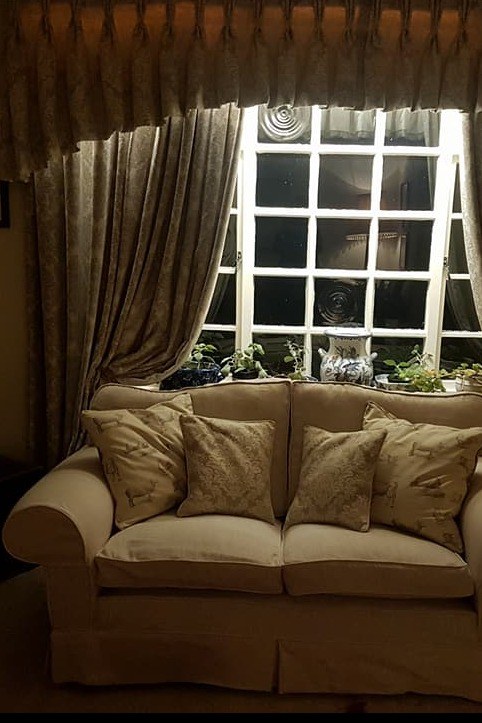 Accessories
We provide a large selection of high-quality curtain poles, curtain ties backs, and other curtain-related accessories if you're searching for some attractive accessories to go with your curtains.
Whatever look you want, we will find beautiful and unique accessories that will make your curtains look stunning.
Our staff come greatly recommended. Our friendly experts are always open to new ideas and accessories for your curtains - we love to use our experience to bring you peace of mind and privacy.
When our finished products are bought - with no extra charge - we make sure they follow and exceed your every requirement and serve as a beautiful addition to your home.
Nothing is too big, small or difficult for us to handle. We like to give our customers great value for their curtains and make sure the order the required looks fantastic in all areas of their property.
Quality Manufacturing
We have an extensive list of suppliers that we work with to bring you the finest made to measure curtains.
Find them here:
Curtain MEASURING SERVICE
Exact curtain measures may be more difficult than you believe. Dimensions and the amount of fabric used are influenced by a variety of factors.
We provide curtain measurements to guarantee that your curtains fit precisely and look excellent. Exact measurements for curtains may be more challenging than you think. The size of the window opening, the curtain length, and the curtain heading.
From start to finish, all your needs and requirements will be met by our friendly team.
We aim to make you pleased and proud of our curtains, blinds and shutters - call us anytime to make good use of our years of experience.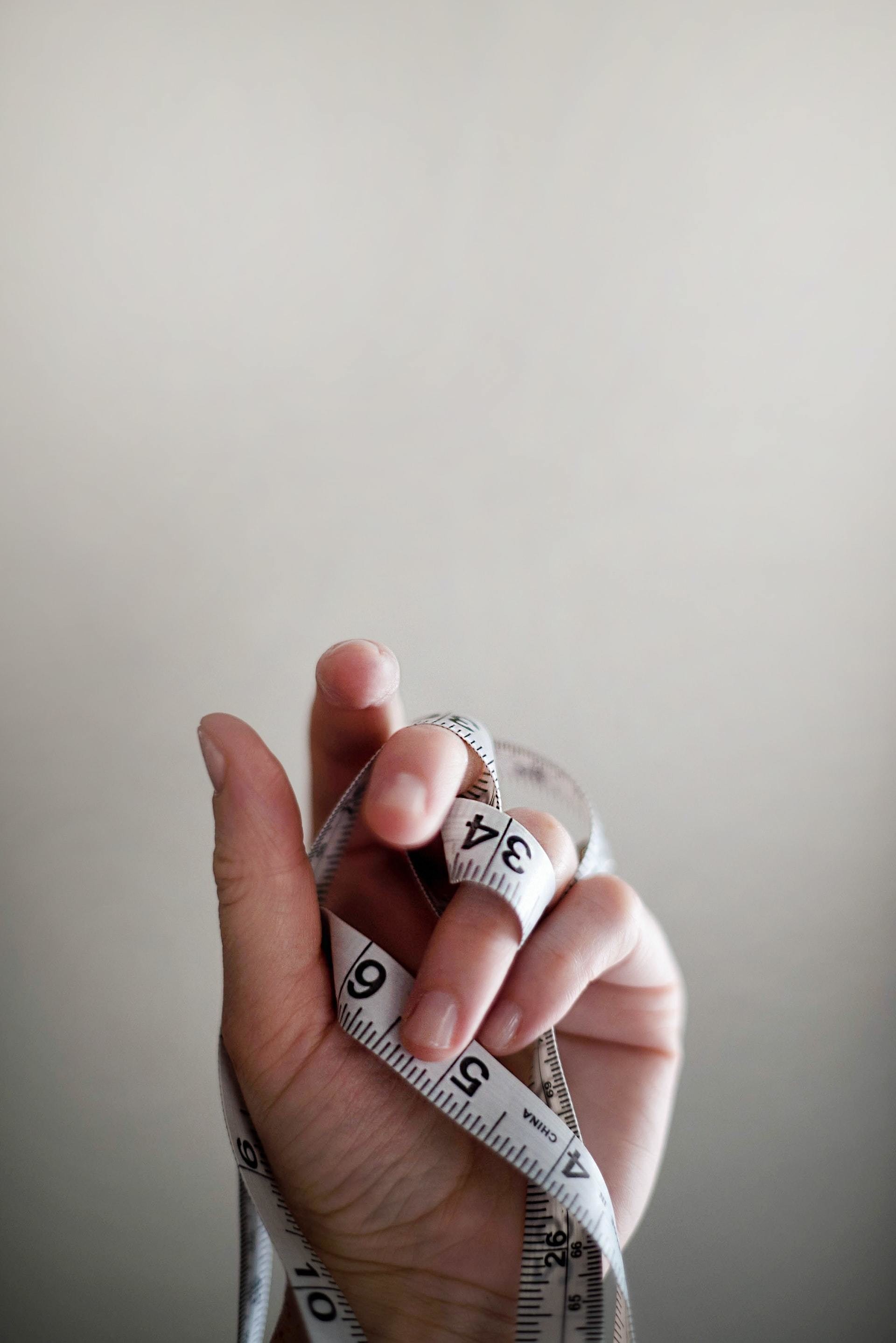 CONTACT US
Are you looking for made to measure curtains in Silverstone, Northampton, Northamptonshire or the surrounding areas?
Contact our soft furnishing expert today to discuss your requirements
Call 01327 855440 or visit us in store!