Bespoke Flooring
Silverstone, Northampton, Northamptonshire
---
Are you looking for bespoke flooring services in Silverstone and the surrounding areas. We can help you find the perfect curtains for homes throughout Silverstone, Northampton and Northamptonshire.
Floor installation
We provide stylish and woolly floors and carpets across Silverstone, Northampton and Northamptonshire. Feel free to let our flooring specialists professionally transform your home or workplace.

We provide solid wood floors, hardwood floors, leather floors, and even engineered wooden floors. Our flooring specialists know no bounds and can provide the flooring and restoration of your dreams.

We can fulfil any flooring requirements you have. No matter what you need, we provide the right flooring for you. We are open five days a week; we are closed on Saturdays and Sundays. Including Milton Keynes, we operate throughout Northampton and the surrounding areas.

Luxury Vinyl Tiles
We offer a vast selection of floors made of natural woods and stone. Our flooring specialists can offer you a stunning collection of floors in a range of delicate and abstract designs. We can transform your property in the best way possible.

Our vinyl flooring comes in many styles and is engineered to provide your property and household with stylish tiles. When we install each job throughout the UK, we make sure to offer a team of floor specialists to fit the design requirements. We want each job to be complete and have a beautiful result for you.

Each flooring job we undergo should be fitted to perfection and comfort by our experts. We service all homes and business areas and offer several types of distinct flooring. Any flooring specialist of ours is always ready to lend a hand.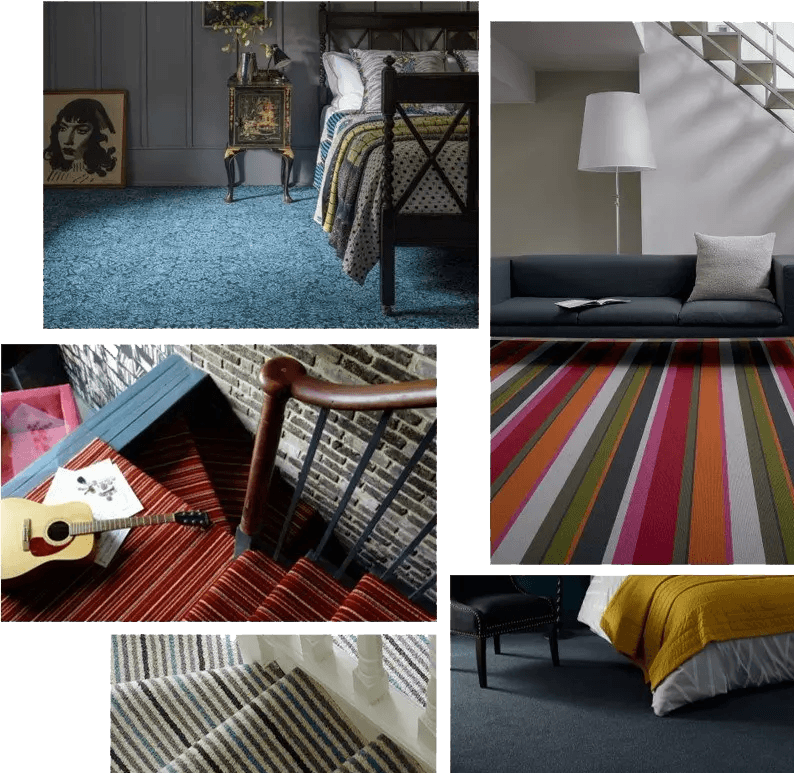 Carpet
From soft, woolly carpets to durable pile carpets, our experts can show you the world of carpets to help you find your perfect match.

Wool carpets are known for their insulation and softness, providing you with a long-lasting luxury. The waxy coating our carpets have allows it to be more resistant to stains and spillages. Our carpets are a great value for money and bleach-approved for all the family.

CONTACT US
Contact us today and discuss your details and requirements, free of charge. Quotes are provided by us as we believe it's within our customer's rights.
We also operate throughout Milton Keynes and Kettering.

Call 01327 855440 or visit us in store!
Vinyl
Our vinyl floors offer affordability and stylishness. We are certain to find something to your taste and property space. This type of flooring product is perfect for every board in your home. Your property will be changed in the right way with us. It's cushioned and a joy to walk on.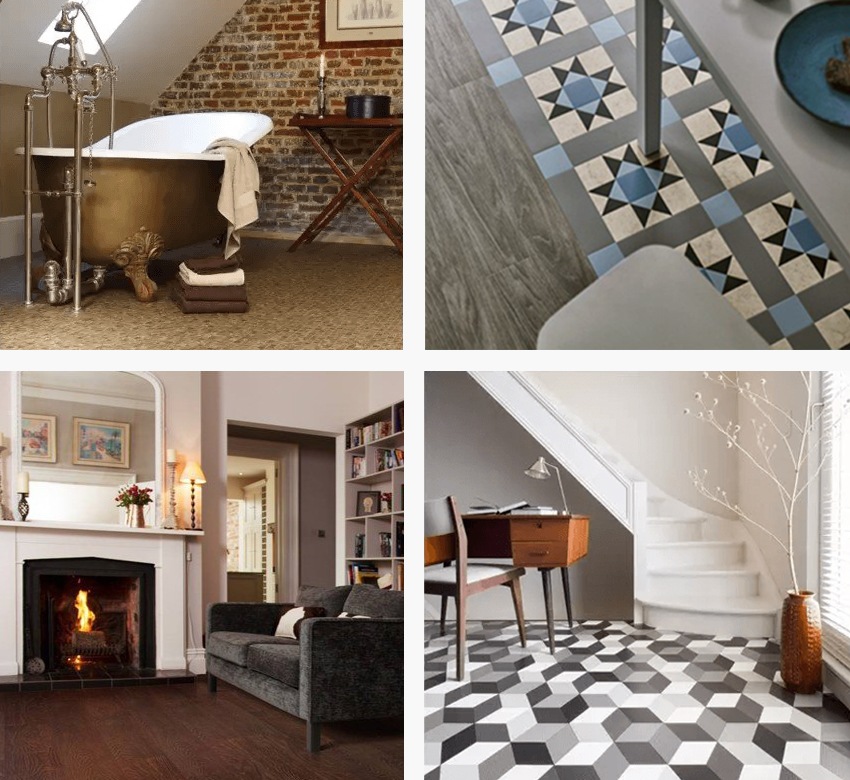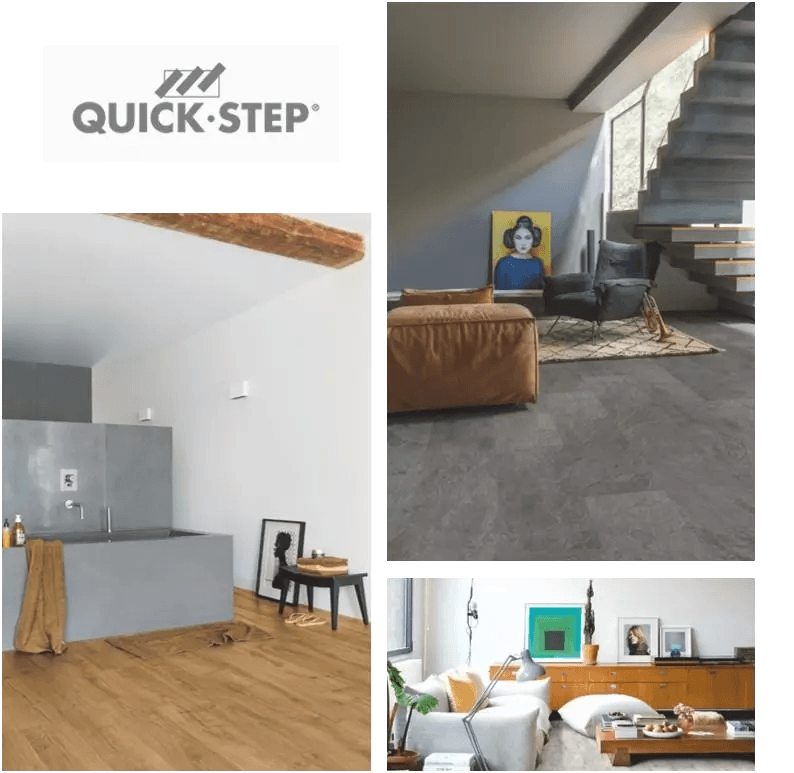 Laminate
Our popular laminate flooring is provided with a HydroSeal coating - making it prevent any water damage from infiltrating the floorboards. They add an immeasurable sense of security to your property.

We always make sure to include you in the process. When you book with us, we want to make our customers feel at home within their property. Our step-by-step goal is to leave you happy with our work.

Bespoke flooring services for residential and commercial properties
Our company - Stephenson Flooring Specialists - is a family-run business established and started in 1973. We understand how many accidents happen in the home; naturally, something should go wrong or break. With us, we provide high-quality floor installations and repairs to both domestic and commercial clients; you can choose from a variety of floors and carpets to have installed or repaired. If there's one thing we can guarantee the safety of, it's your flooring.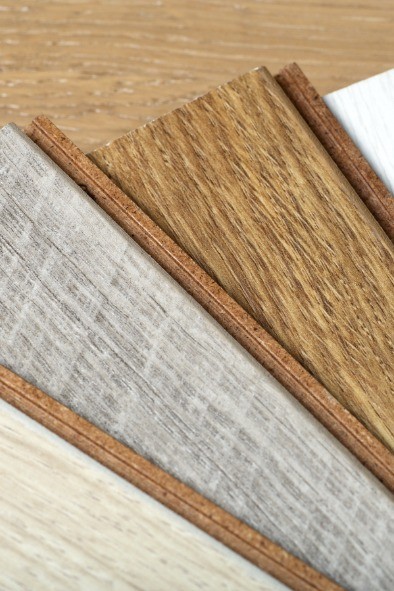 Flooring Installations
We can install every type of flooring both quickly and efficiently, so if you're looking for a reliable company, our specialists here at Stephenson Flooring Specialists are the team for you. We install both domestically and commercially - there's no property we can't lend our services to.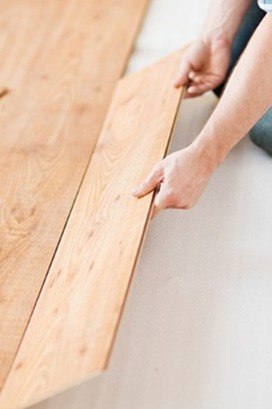 Flooring Repairs
We can repair all types of flooring, and the work we undertake is completed to the highest quality standards. We like taking care of your floors with quality. Floor restoration is our talent.
Domestic Flooring
All types of projects are carried out in Northampton, Northamptonshire and the surrounding areas. We are specialists who understand flooring needs and requirements at home or work.
The floor you choose should reflect your style as well as complement the furniture around your house. We work to your convenience and work in a polite and speedy manner. Any samples from us can be taken free of charge so you can check your decision and the colour.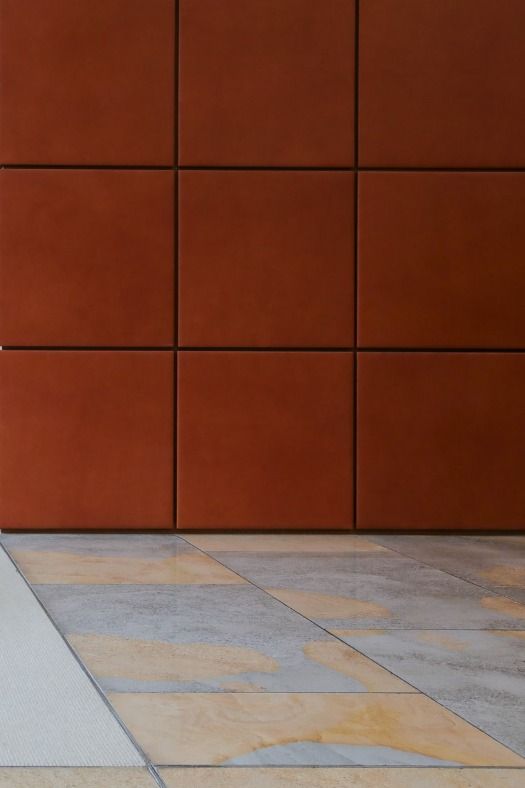 Commercial Flooring
Our commercial flooring experts serve companies throughout Northamptonshire. We can provide flexible working hours to ensure that your time with us is minimum, measured, within budget and hassle-free.

Why do customers recommend us?
Our overflow of recommendations derives from our incredible value for money, selection of unique materials, and your rights to request our free design services.
Our friendly flooring services specialises in helping you make the right choices. From boutiques to showrooms, we can customise our service to you and provide the exact look you are searching for.

Ceramic tiles, mosaics, porcelain, wood, laminate, hardwood, marble and natural stone tiles are some of the materials we can use to create and design any unique projects for your property. We can provide a free quotation for each. Every home and company building is distinctly unique, hence why we offer free consultations for each project. Our floor specialists aspire to work perfectly with your room.
With our cost-effective services, you can transform your home at a fraction of the price. We take care of every little thing, helping you transform your property into the living space you've dreamed of from start to finish.

CONTACT US
Are you looking for bespoke flooring solutions in Silverstone, Northampton, Northamptonshire or the surrounding areas?
Contact our soft furnishing expert today to discuss your requirements
Call 01327 855440 or visit us in store!